Set the mood in this elegant deep V eyelash teddy that features lace detail, short sleeves, strappy front and mesh back.
95% Polyester, 5% Spandex

One size fits most

Soft material makes you comfortable, and stretchy lace make it fit almost anyone.

Lace teddy features a reverse plunging v-neck, scalloped lace panels, Perfect to show your body curves. The straps on your neck helps to adjust heights you like and the middle strap that you tie in the back helps to adjust your breasts part, which would make it fit almost all sizes.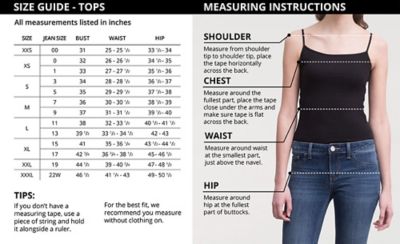 Description

Set the mood in this elegant deep V eyelash teddy that features lace detail, short sleeves, strappy front and mesh back.

95% Polyester, 5% Spandex

One size fits most

Soft material makes you comfortable, and stretchy lace make it fit almost anyone.

Lace teddy features a reverse plunging v-neck, scalloped lace panels, Perfect to show your body curves. The straps on your neck helps to adjust heights you like and the middle strap that you tie in the back helps to adjust your breasts part, which would make it fit almost all sizes.

size chart